We understand the importance of providing your children with the essential vitamins and minerals they need to support their growing bodies. Our Children Multivitamins collection offers a range of products specifically formulated for babies, toddlers, and children up to the age of 12.

We believe that your child's health and well-being should be a top priority. That's why we offer a variety of options, including baby vitamins, kids vitamins, and multivitamins designed specifically for children. Our products include key nutrients like Vitamin D, Vitamin C, and Iron to support your child's immune system, bone health, and overall development.

Our formulas are carefully crafted with clinically proven ingredients chosen for their safety and efficacy. We understand that newborns, infants, and young children have unique nutritional needs, which is why we offer age-specific products.

At Purolabs, we're committed to offering the best vitamins for kids, with no artificial colors, flavors, or preservatives. Our products are also vegan-friendly, with no animal products or byproducts. We're proud to offer children vitamins with iron to support healthy growth and development, as well as kids vitamins for immune system support.

Make your child's health a priority with our Children Vitamins collection - the best multivitamin for kids, backed by science and made with ingredients you can trust.
Every parent wants to give their child the best possible start in life, and ensuring they receive the right nutrition is essential. That's why we offer a wide range of high-quality kids vitamins to support your child's growth and development. Our vitamins are packed with essential nutrients such as vitamin D, vitamin C, and iron, which are vital for maintaining a healthy immune system, promoting bone growth, and improving cognitive function.

By investing in our baby multivitamins, you're providing your child with the tools they need to reach their full potential. Our vitamins for kids are designed to give them a boost in areas where they may not be getting enough nutrients from their diet alone. They can help support a healthy appetite, encourage restful sleep, and promote overall well-being.

At Purolabs, we believe that the best vitamins for kids are the ones that are made with high-quality, natural ingredients that you can trust. Our vitamins for children are formulated with clinically proven ingredients chosen specifically for their ability to improve your child's overall health and well-being. By choosing our vitamins, you can have peace of mind that you're providing your child with the best possible nutritional support for their growing bodies.

Investing in your child's health today is an investment in their future.
Frequently Asked Questions:
Our childrens vitamins collection includes a variety of essential vitamins and minerals like Vitamin D, Vitamin C, and Vitamin B12, designed to support children's overall health and wellness.
Yes, our Kids Vitamins collection supplements are 100% vegan, containing no animal products or byproducts.
Purolabs vitamin for kids collection is designed for children aged 4 and up.
Our Kids Vitamins collection of supplements do not contain any major allergens such as soy, gluten, dairy, or nuts. However, it is always recommended to consult with your child's doctor or a qualified healthcare professional before starting any new supplement.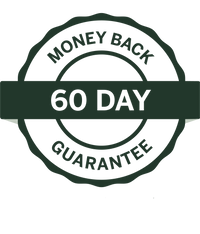 100% Happiness Guarantee
If you're not completely in love with your product, we'll refund you in full within 60 days.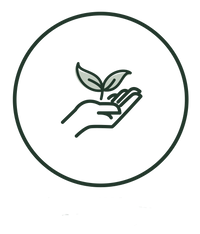 Clean Label
No hidden nasties - just pure and potent 100% natural ingredients.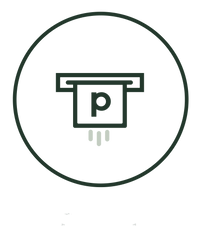 Fast & Free Delivery
We dispatch all orders within 24 business hours - always free of charge!