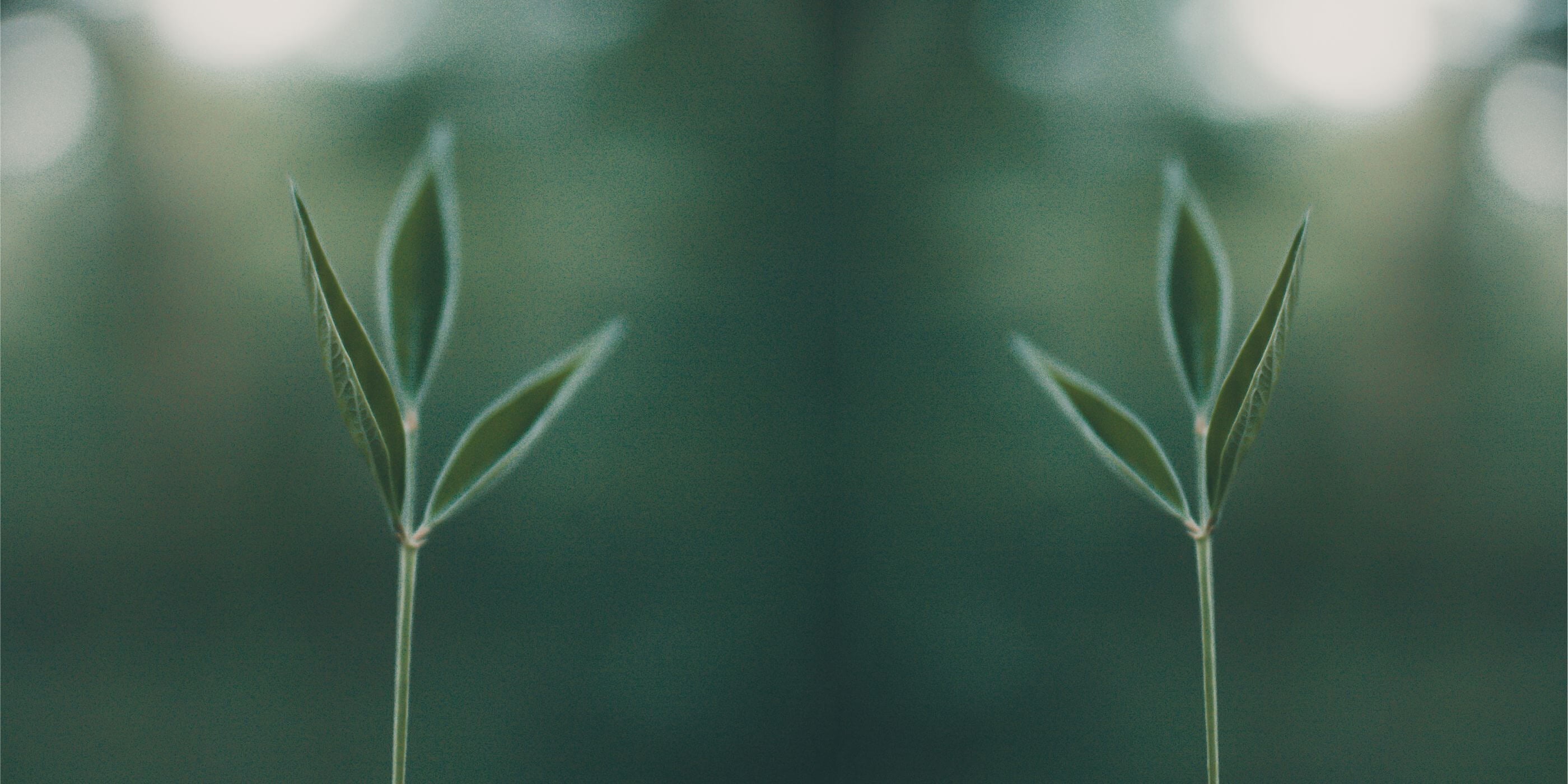 Our Story
At Purolabs our mission is to create products that inspire you to live a healthier life.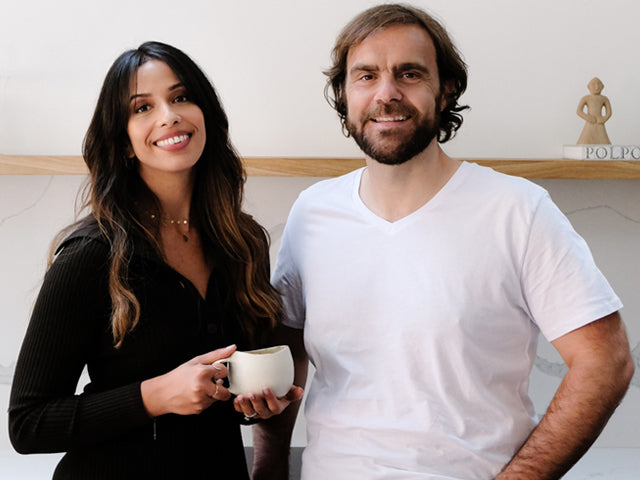 The Founders
We're a small, independent, family-run business based in South London & founded by husband and wife Adam & Marilia.
After periods of both being unwell & finding our way back to health through supplements, we founded the unwavering belief that the answer always lies in nature.
In our search for quality supplements we always found questionable ingredients, ineffective doses or poor customer service.
As we couldn't find a brand we trusted, we decided to create our own and Purolabs was born in 2020.
Natural Science
Our mission is to create pure & potent natural supplements that are truly good for you - with no additives, no fillers & no nonsense. Each formula delivers science-backed ingredients in clinically-studied doses to really make a difference to your health.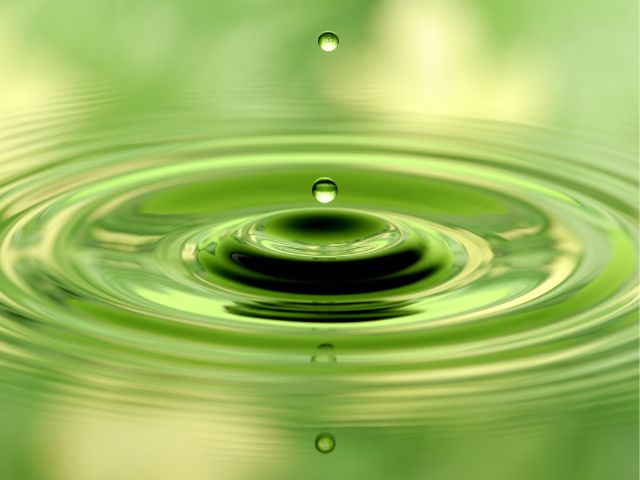 Clean Without Compromise
The supplement industry is filled with false promises, synthetic additives & labels purposely designed to be difficult to understand.
Our products are made with clean, sustainable & clinically proven ingredients - with none of the hidden nasties commonly found in most supplements.
Plus we never make sacrifices when it comes to purity & ingredient quality.
Everything you need & nothing you don't.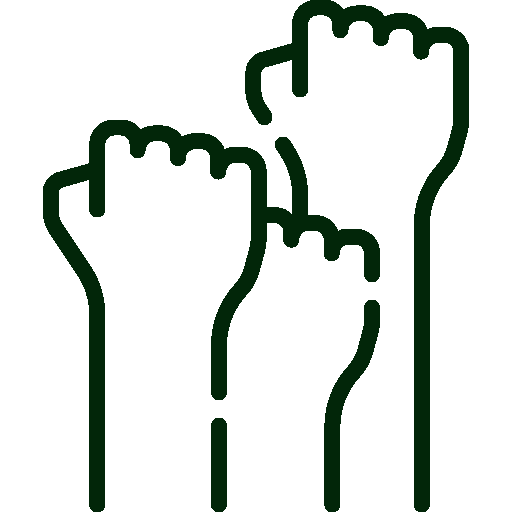 Independent
We're a small, family-run UK business with no shareholders to impress or force us to cut corners to increase profit margins.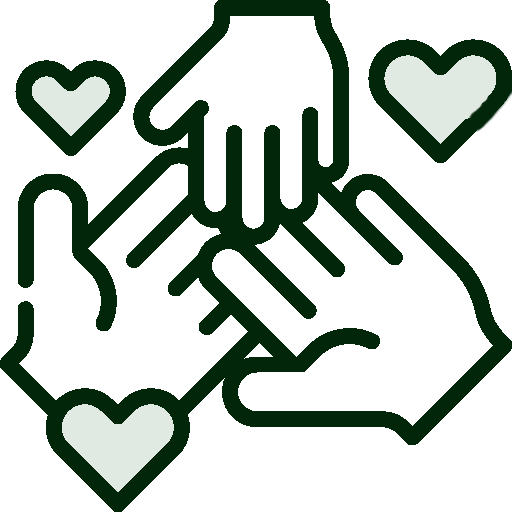 Transparent
You deserve to know what's in the products you're taking & where our ingredients are sourced from.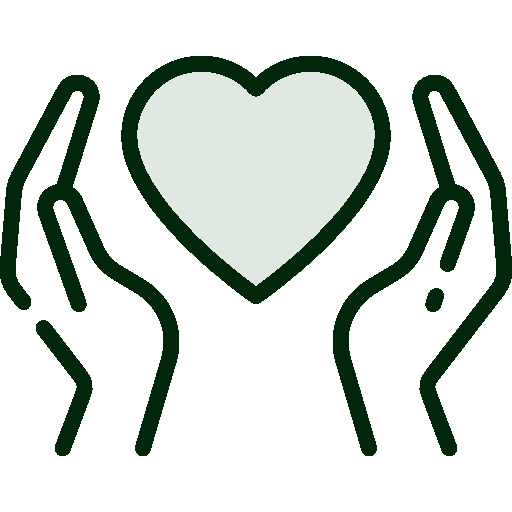 We Care
We put our customers at the heart of everything we do. Our friendly & responsive team are here to help 7 days a week.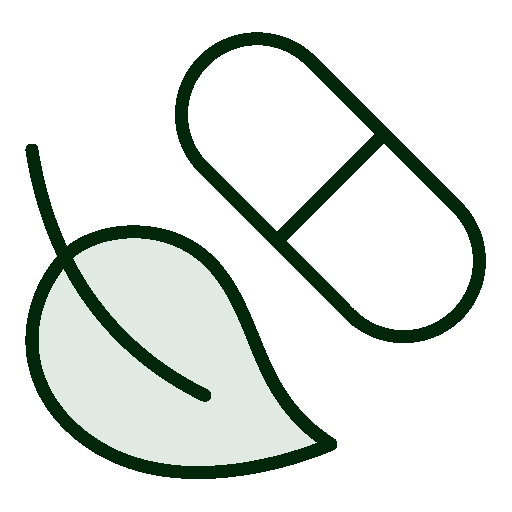 Giving Back
We embrace sustainable business practices & support charitable causes which align with our business values.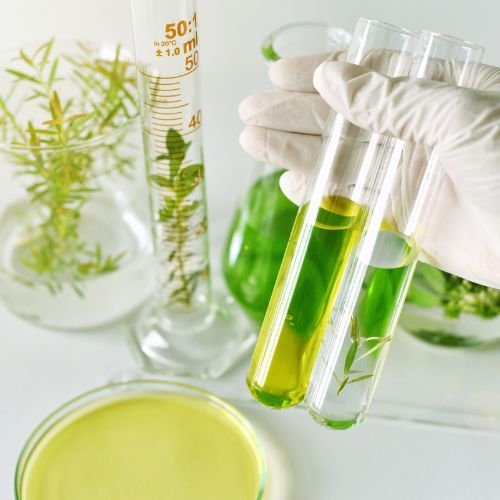 Supplements With A Conscience
We believe in doing business the right way, minimising our impact on the planet & putting the interests of our customers first.
All of our products are non-GMO, made in the United Kingdom & only contain premium quality ingredients from mother nature.
We also believe in our products so much that we stand behind them with a 60 day money back guarantee.