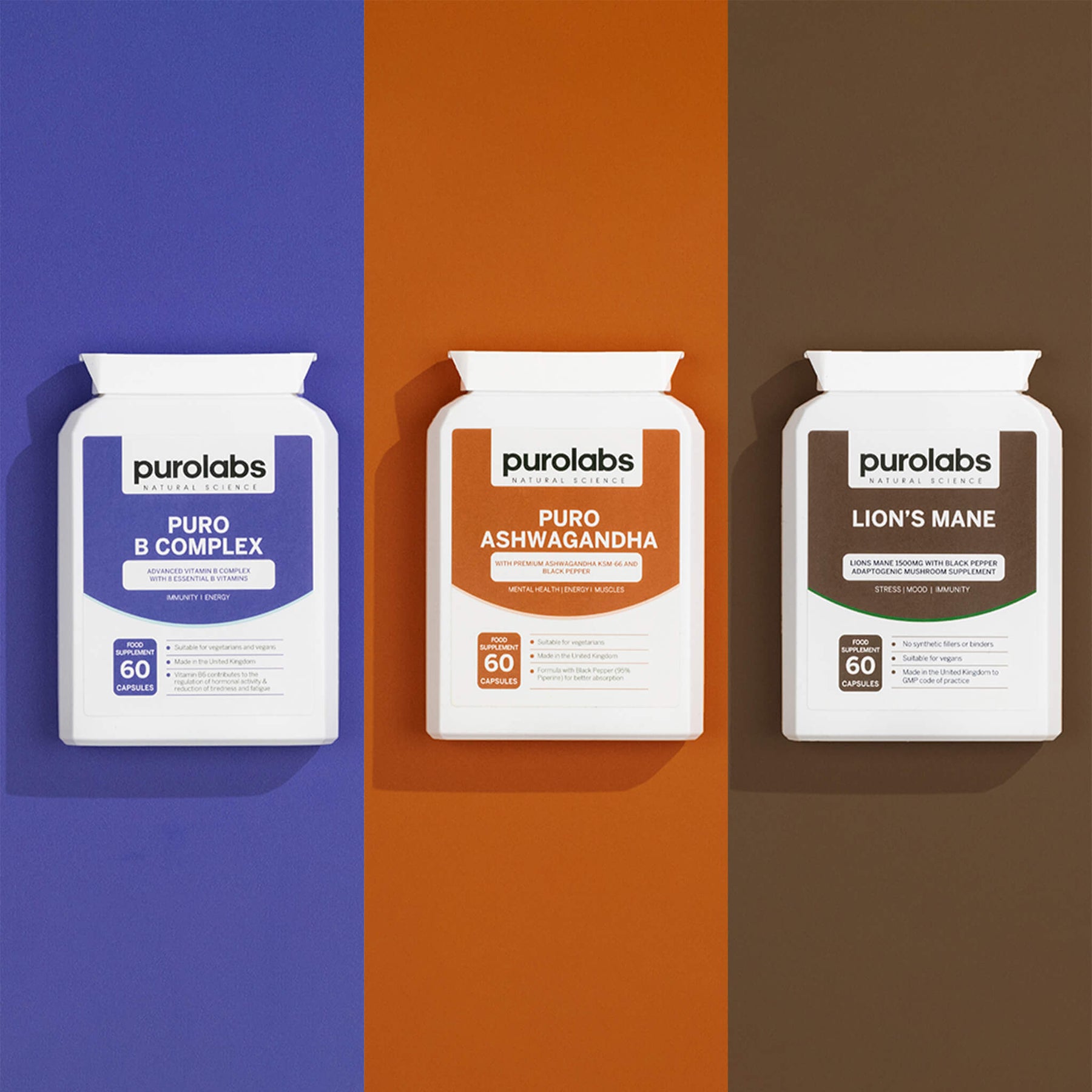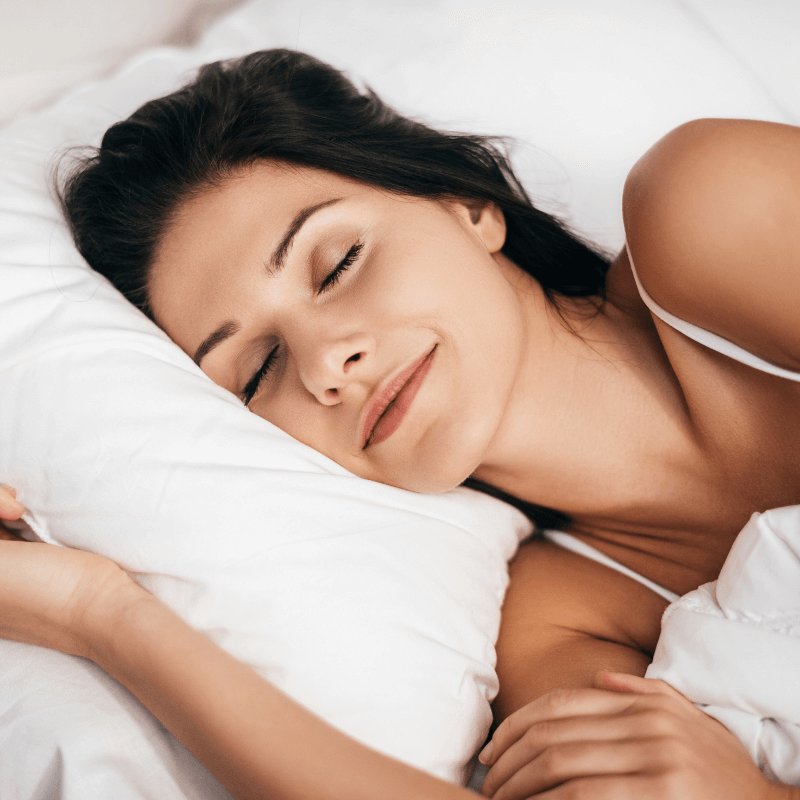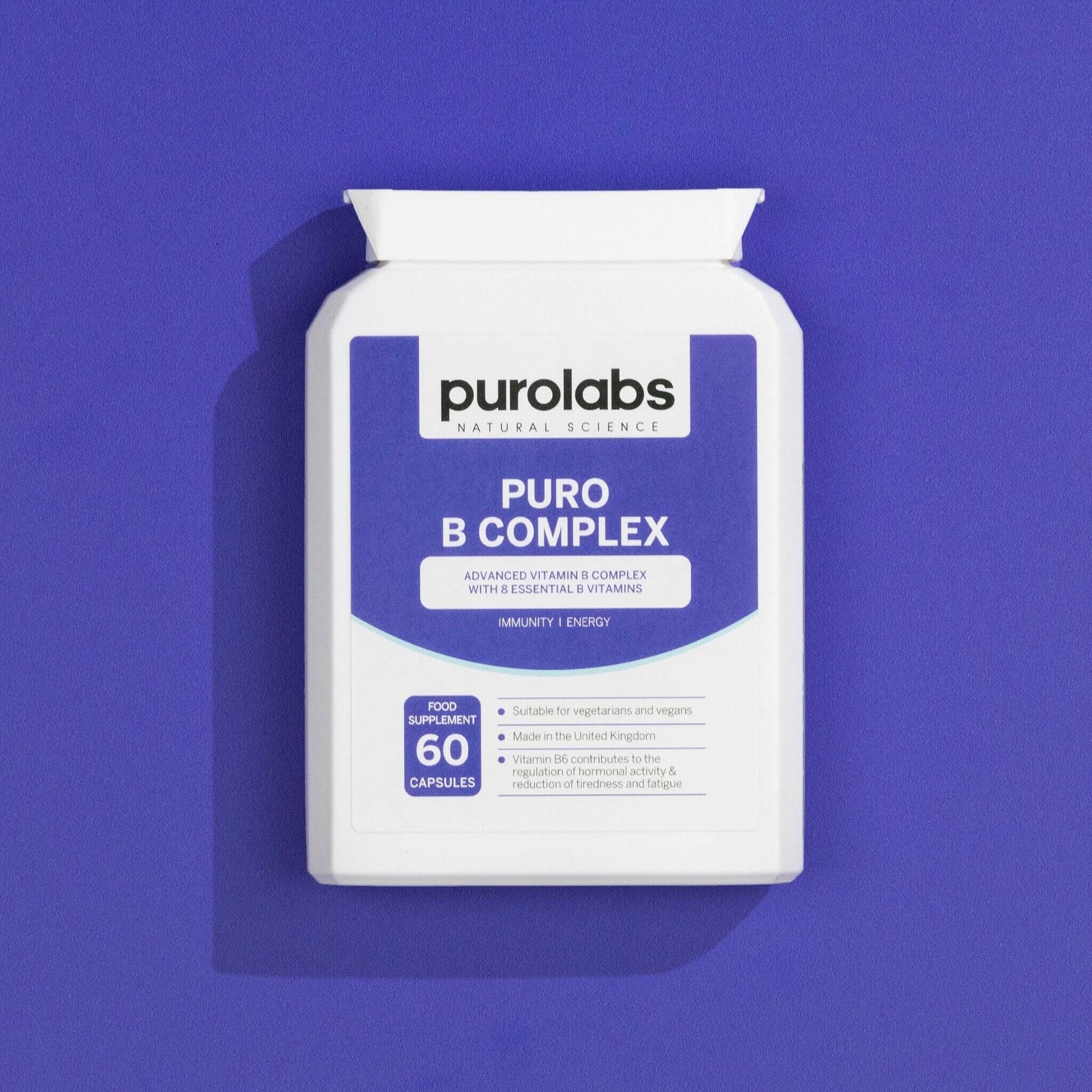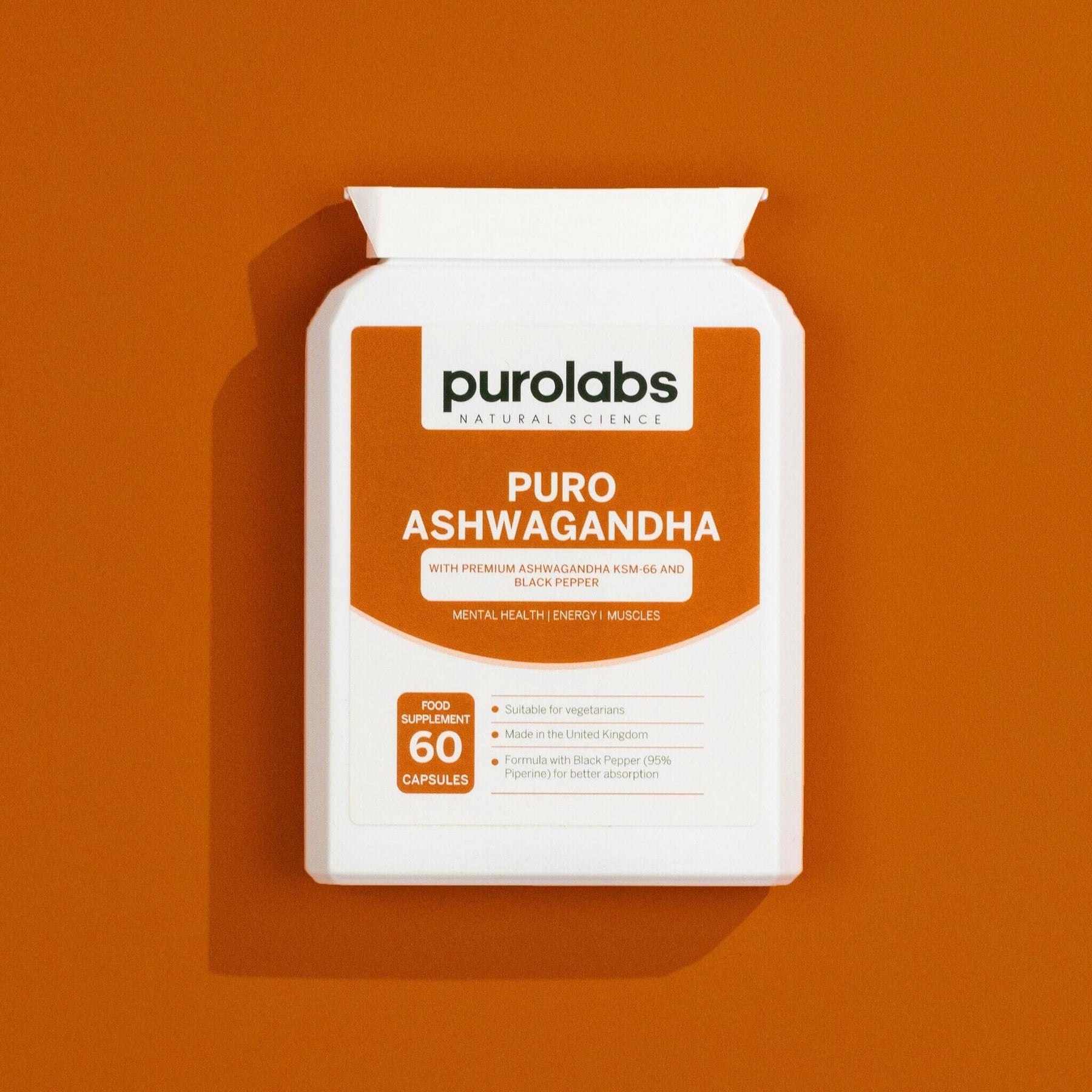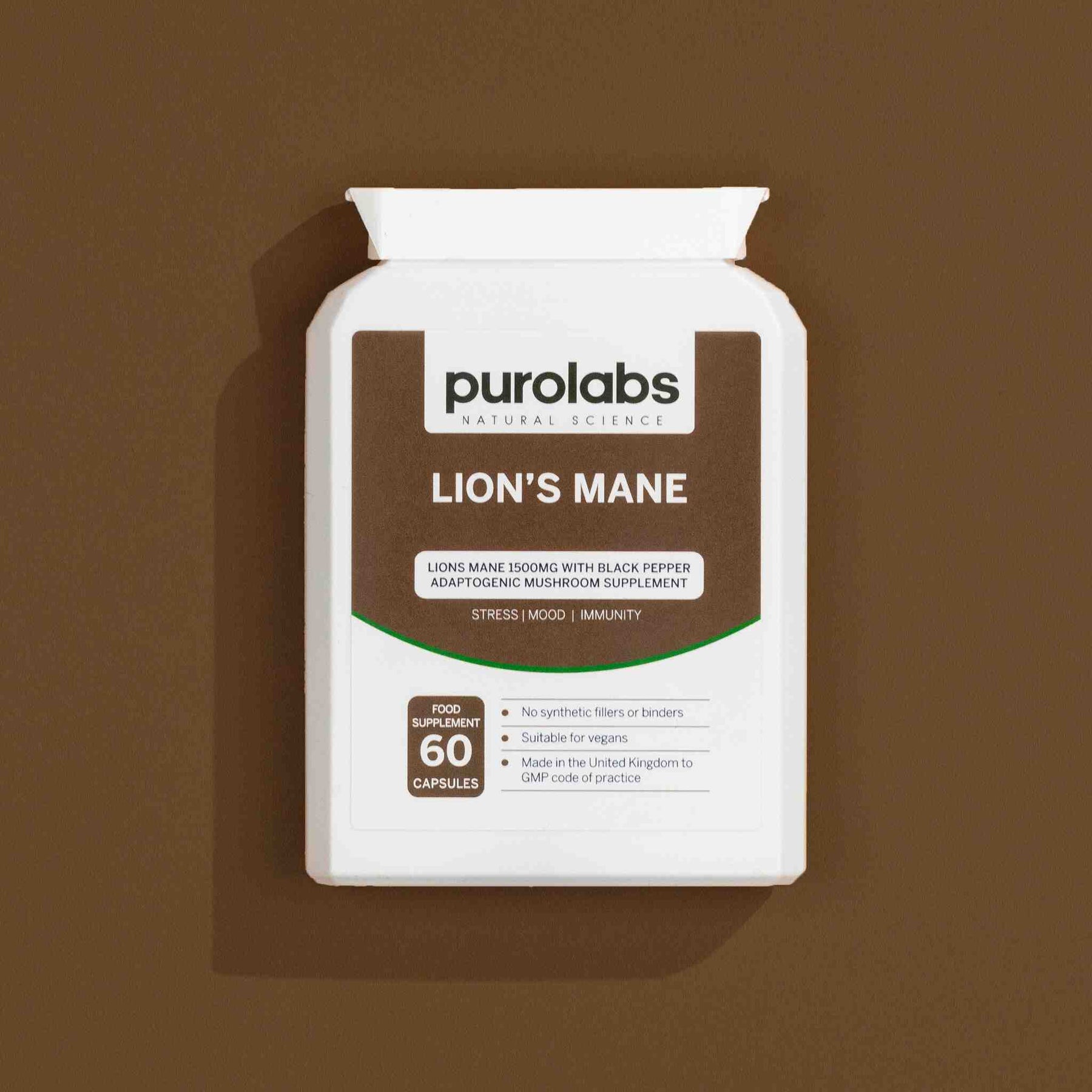 Sleep Supplements Bundle
Insomnia | Sleep Essentials
Struggling to get some shut eye? This sleep bundle contains popular nutrients to help aid restful sleep & support relaxation.

A great opportunity to combine 3 of our most popular products for sleep & save money at the same time.

The bundle contains Puro Ashwagandha, Puro Lion's Mane & Puro B Complex.
60 Day Guarantee & Free Delivery
Need To Know:
Get back to feeling yourself with our Sleep bundle containing:

Puro Ashwagandha is our advanced complex to help calm and provide relief from symptoms of restlessness, poor sleep, anxiety, and depression.

Puro Vitamin B Complex is our carefully formulated blend of all eight essential B Vitamins including Riboflavin (B2), Niacin (B3), Vitamin B6, and B12.
Puro B-Complex

Vegetable Cellulose (HPMC), Brown Rice Flour, Para-Aminobenzoic Acid, Niacin (as Nicotinamide), Pantothenic Acid (as Calcium Pantothenate), Magnesium Stearate (Veg Source), Vitamin B6 (as Pyridoxine Hydrochloride), Thiamin (as Hydrochloride), Riboflavin, Folic Acid, Biotin, Vitamin B12 (as Cyanocobalamin).

Puro Ashwagandha

Vegetable Cellulose (HPMC), Organic Ashwagandha Root (as KSM-66), Brown Rice Flour, Black Pepper Extract (Piper Nigrum) 95% Piperine.
5 HTP:
Recommended adult dosage: Take 2-4 capsules daily, ideally on an empty stomach or a carbohydrate only snack.
B Complex:
Recommended adult dosage: Take 1 capsule daily with water and food, at least 4 hour before bedtime.
Ashwagandha:
Recommended adult dosage: Take 1-2 capsules daily with water and food.
Fast & Free Delivery
Royal Mail Tracked 48 service
Delivery in 2-3 working days
Same day dispatch before 2pm
Letterbox-friendly packaging
Non-GMO

No Hidden Nasties

Free Delivery

Made in the UK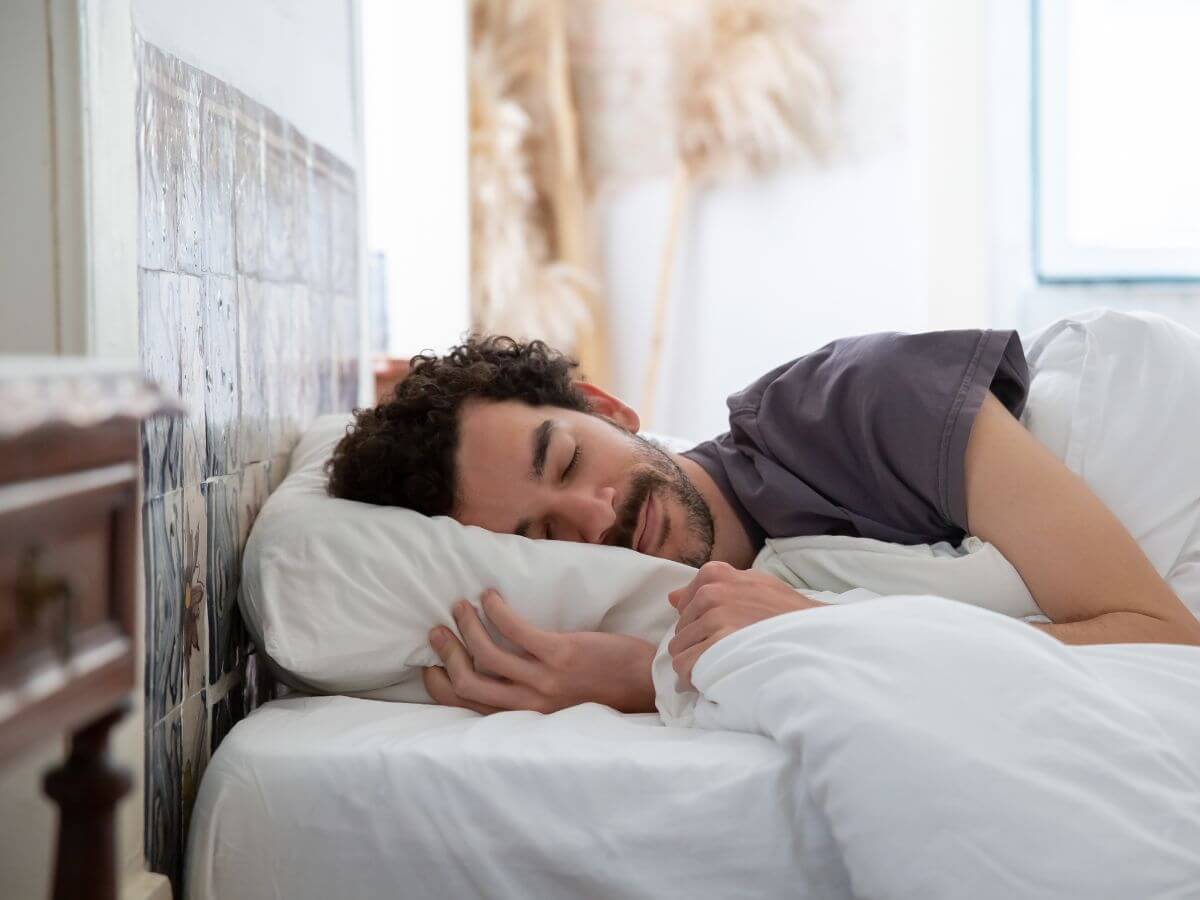 Relax & Unwind Before Bed
Struggling to sleep can be extremely frustrating & can negatively affect your quality of life.

Most adults require 7 to 8 hours of sleep per night, but many people report sleeping much less than this, or find it difficult to wind down before bedtime.

This bundle contains 3 popular supplements to help support sleep quality, so you can wake up feeling rested and refreshed - ready to take on the day.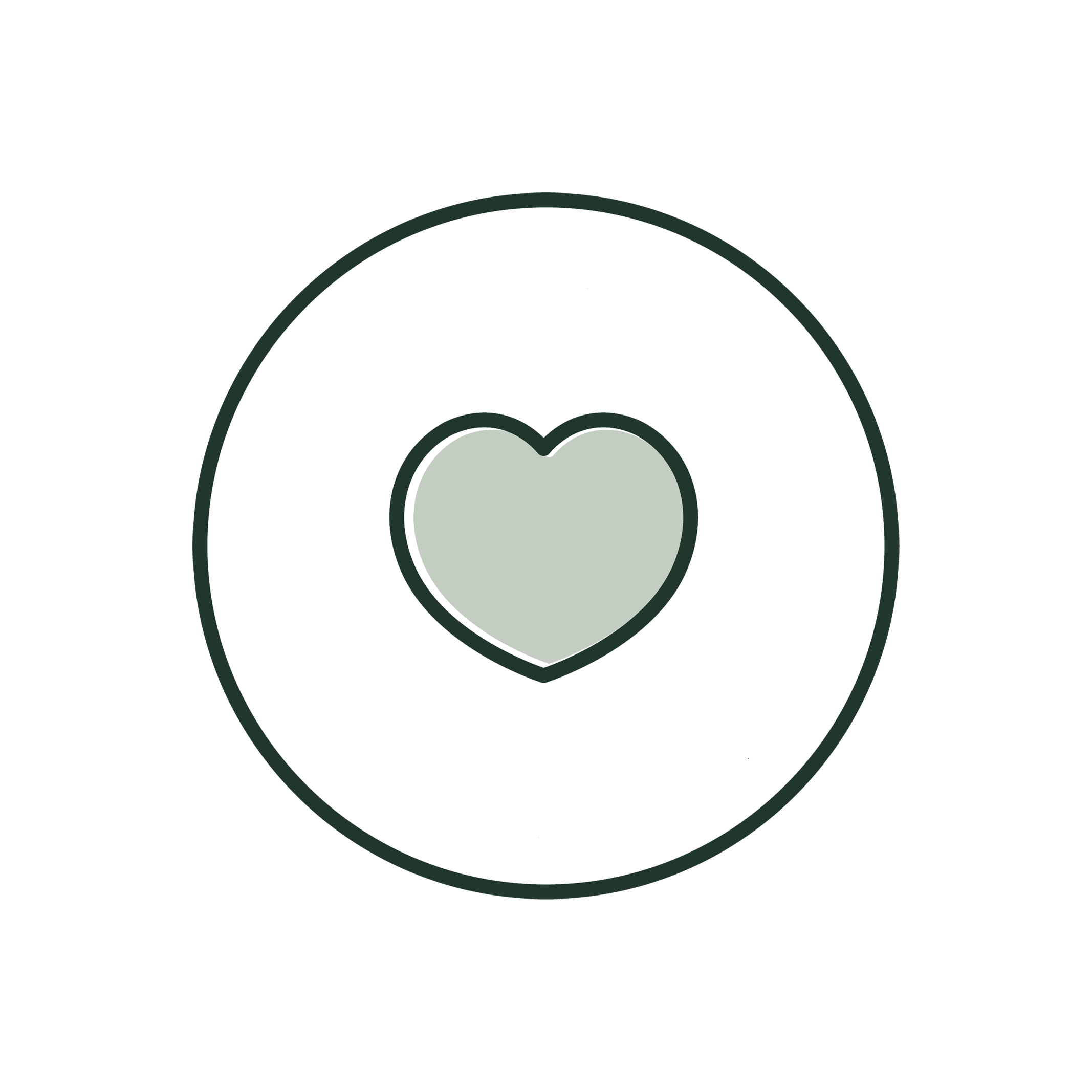 Love It Or Your Money Back
We're so confident in our products that every Purolabs purchase comes with a 60 day guarantee. Try our products for 60 days - if you don't like them, return them for a full refund - no questions asked.