60 Minutes (£99)
Full Personalised Consultation
Book a one-to-one session with our expert nutritionist who will explore every aspect of your diet and lifestyle for a bespoke approach to your health and wellbeing.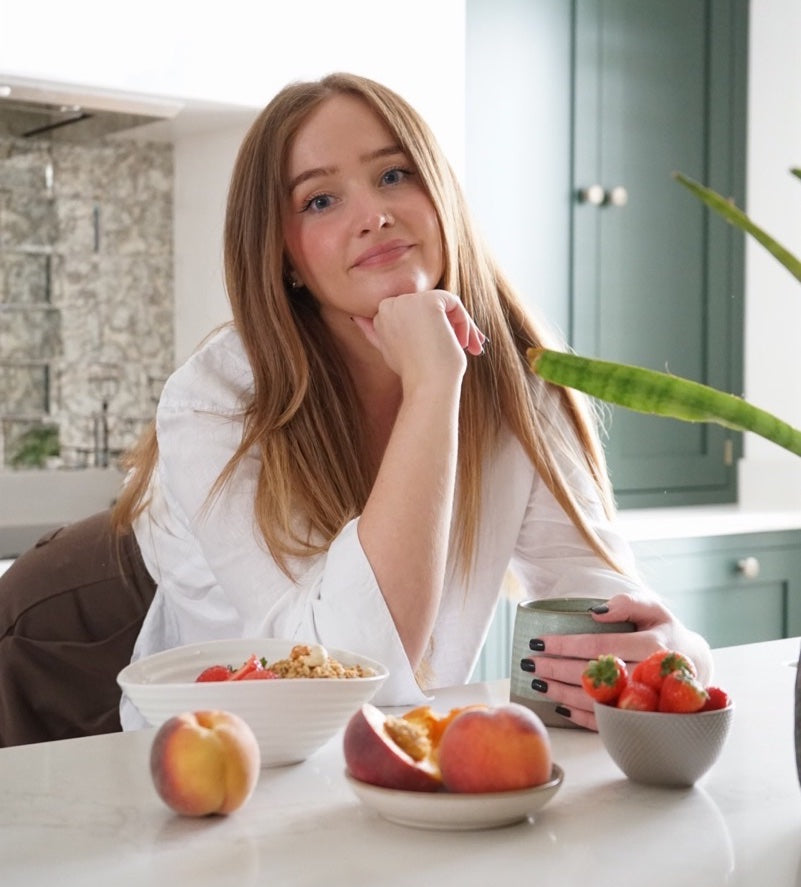 Who Can Benefit?
Anyone seeking guidance and education to help boost their health can benefit. 
Personalised nutrition can support the symptoms that accompany health diagnoses as well as provide general support for any life stage.
We'll practice an integrated approach to nutrition to help you gain a detailed snapshot of your health, to help you reach your health and wellbeing goals.
The body is a series of interconnected systems meaning that in order to see and most importantly feel better, a comprehensive approach is needed.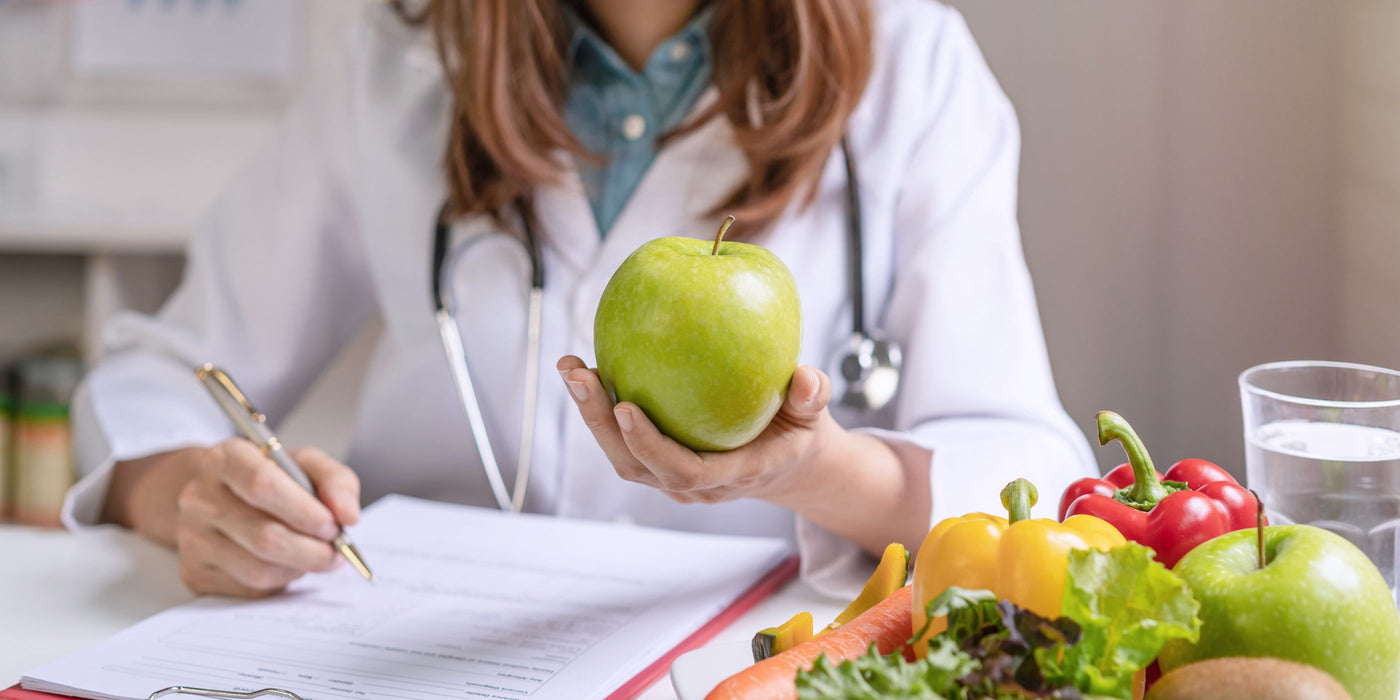 What You'll Get:
Find out how best to achieve your wellness goals


Speak with our qualified nutritionist


Receive detailed recommendations and a plan to follow
Enjoy 60 minutes of personalised advice on nutrition, lifestyle and supplementation


Video or telephone call from the comfort of your own home. 

1. Book A Slot
Choose the date and time that suits you best and book a slot on the calendar below.

2. Tell Us Your Goals
Receive a detailed questionnaire to complete and send to our nutritionist.

3. Get Expert Advice
Get detailed recommendations and a personal diet, lifestyle and supplement plan.