Behind The Science
At Purolabs we don't care about having the most ingredients, we care about having the right ingredients.
We're also committed to the highest possible standards of purity, ingredient quality & testing.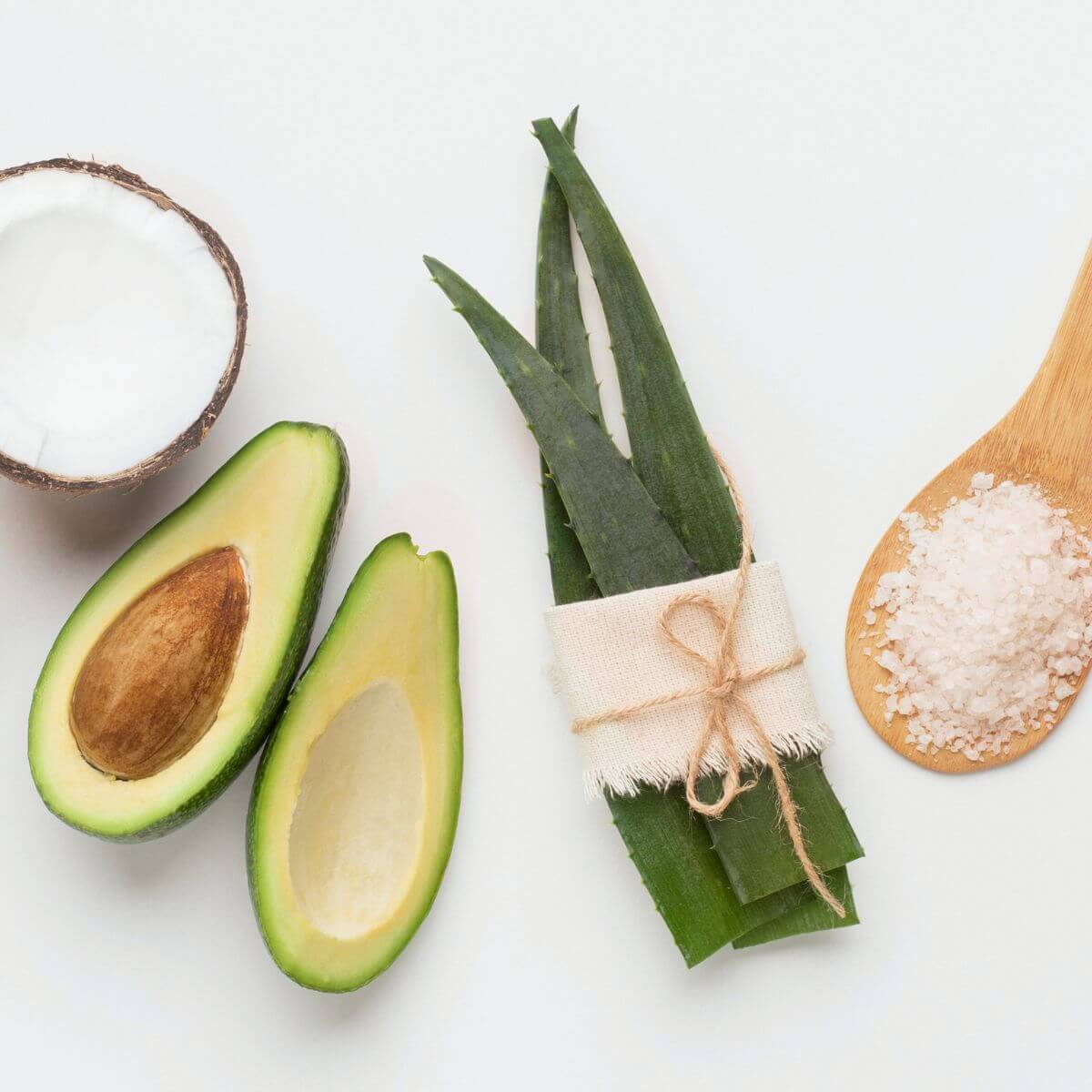 Superior Ingredients
Our supplements are designed to be as effective for your body as possible.
That all starts with sourcing the finest quality ingredients from around the globe with the science to back them up.
We're committed to only using the finest hand-picked ingredients in our bespoke formulas that are shown to deliver true benefits.
We use the cleanest possible manufacturing methods & any fillers used are naturally sourced & plant-based (not synthetic).
All of our capsules are also made from plant fibre & 100% vegan-friendly.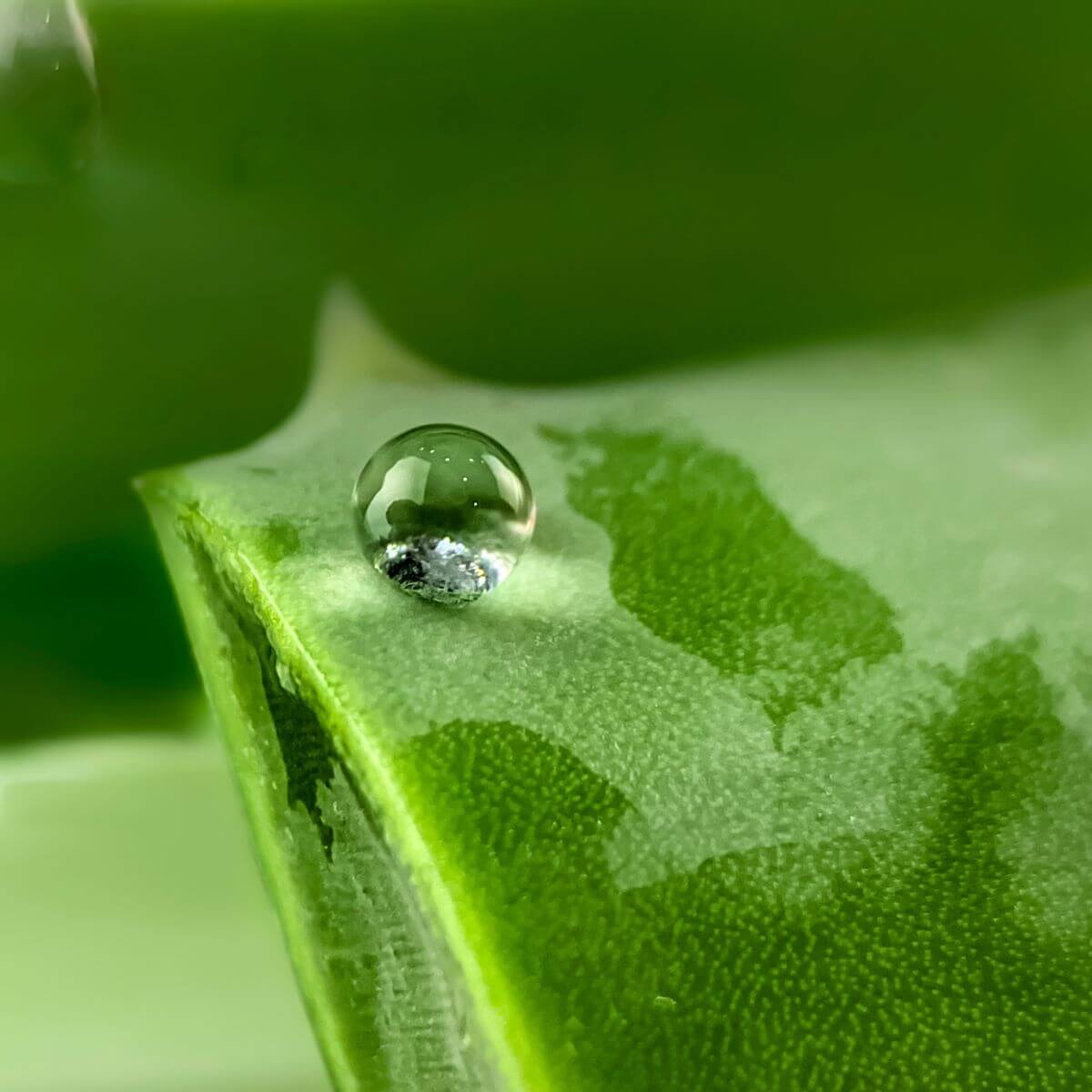 Formulated For Absorption
Our bodies aren't efficient - meaning only a small amount of what we consume gets absorbed and used.
Some forms of nutrients are more bioavailable (easier for your body to absorb) than others, which also makes them far more effective.
At Purolabs we only use nutrients in their most bioavailable & absorbable forms.
This means superior effectiveness & results when compared to supplements that contain less bioavailable forms.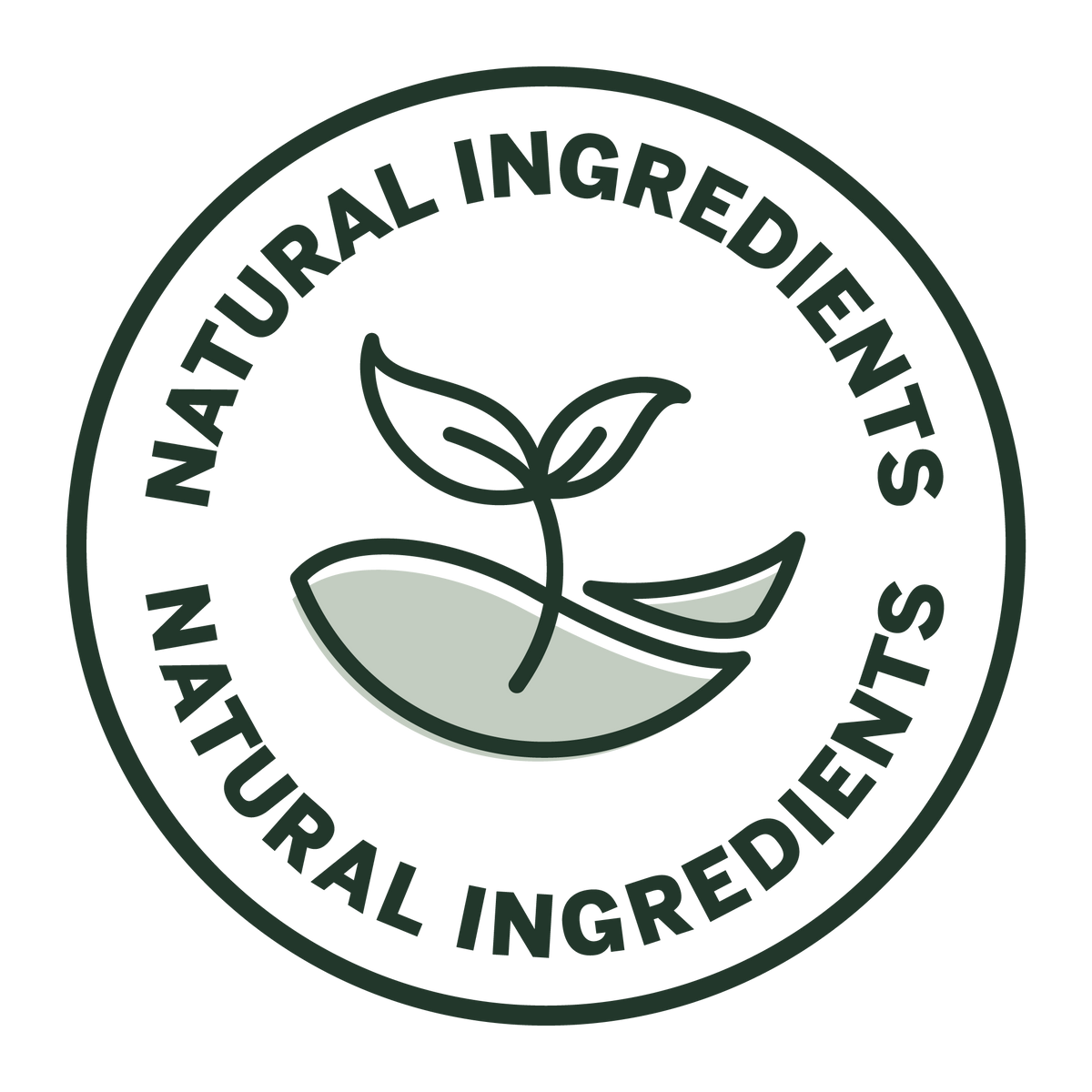 Exceptional Sourcing
We scour the globe for the finest quality ingredients from mother nature.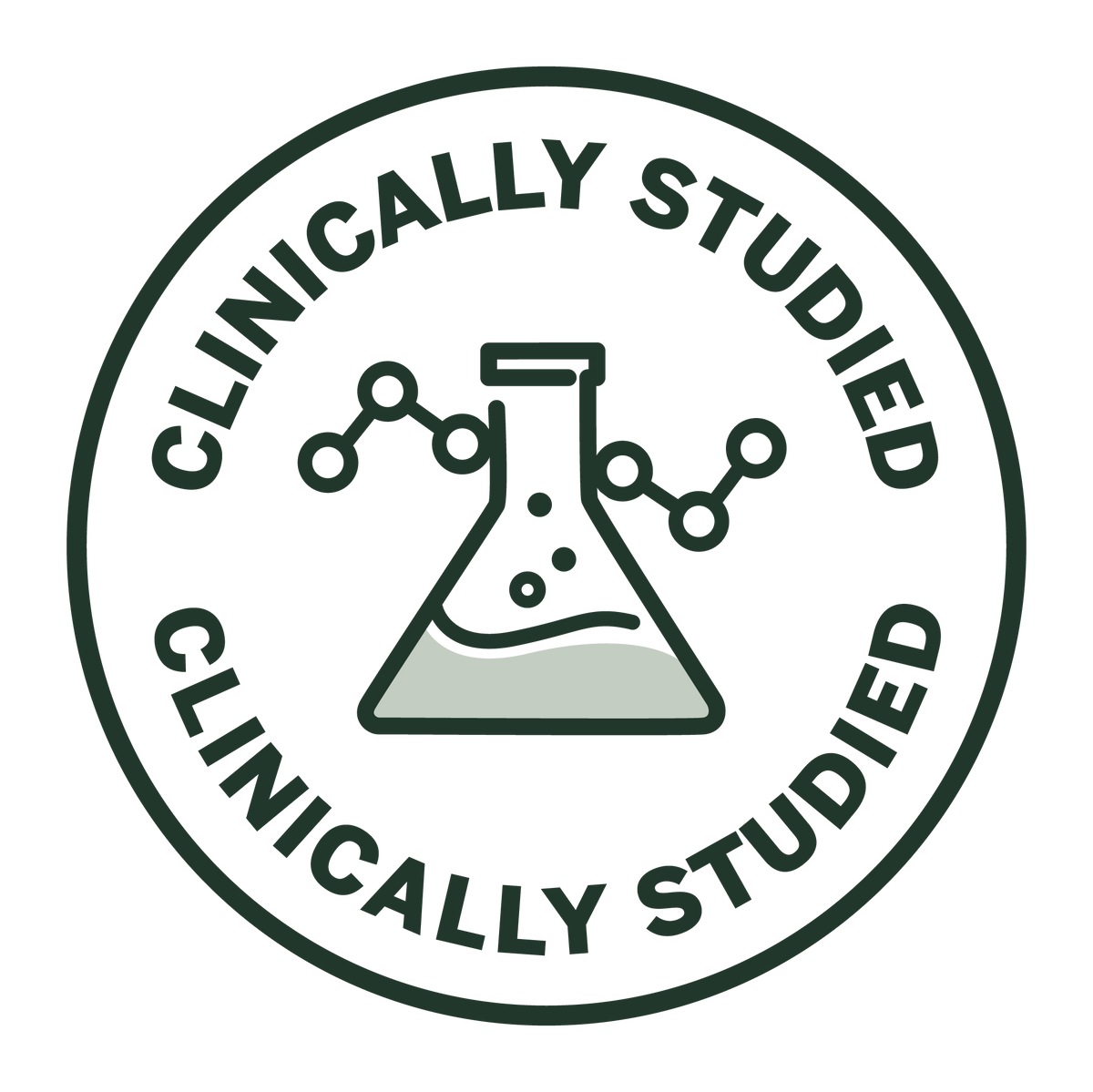 ISO 22000 Certified
We only work with ISO 22000 certified manufacturing partners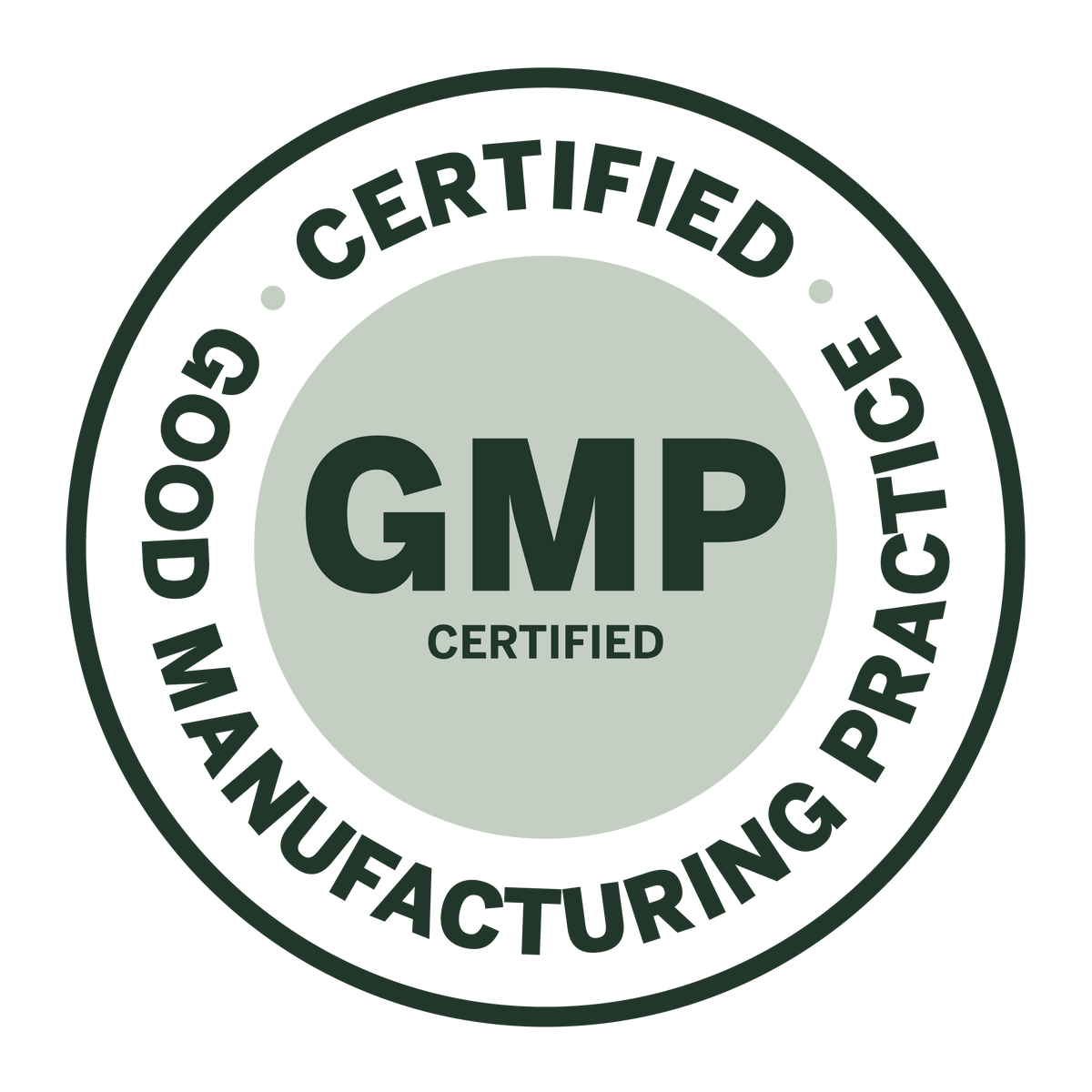 GMP Standards
Our products are manufactured to strict GMP quality standards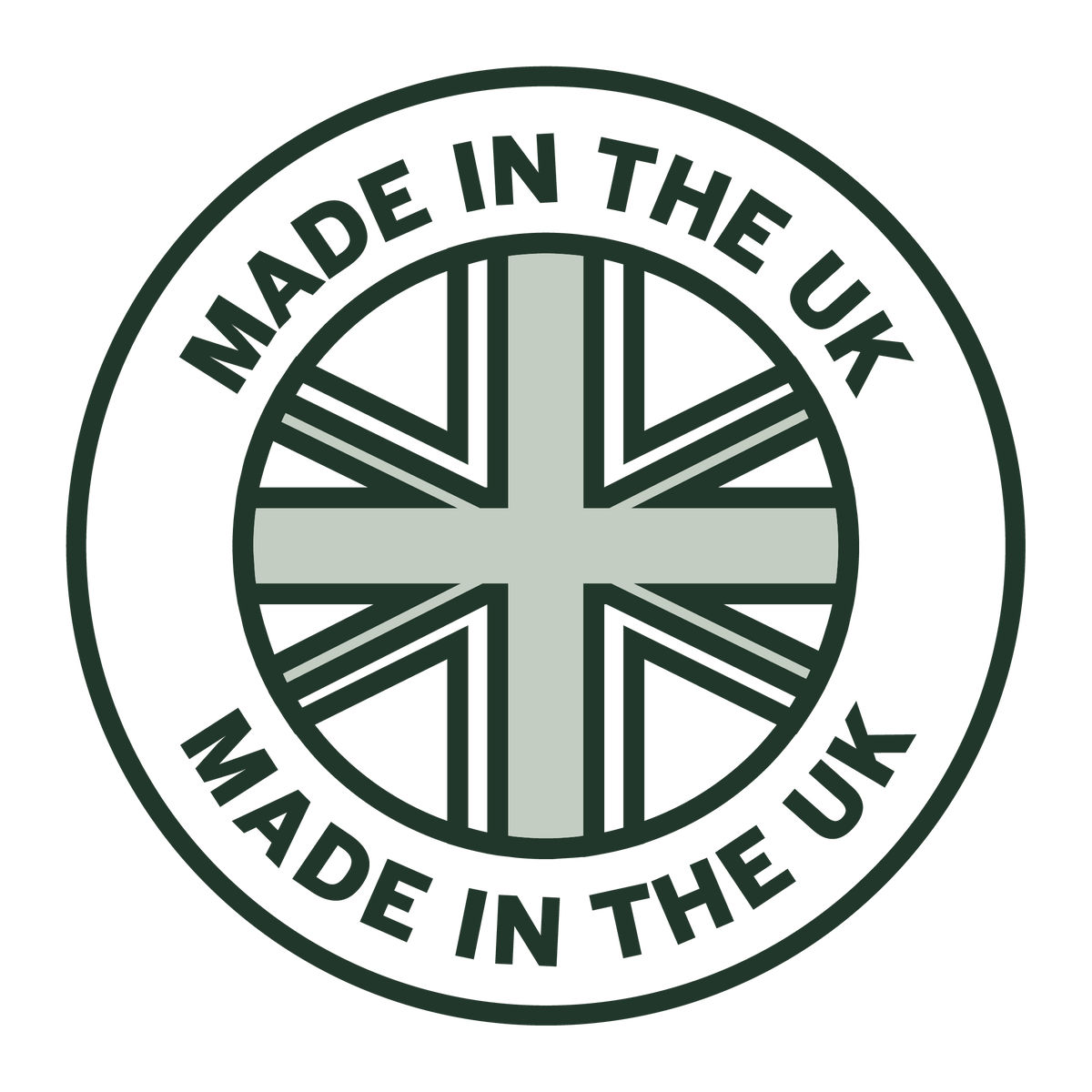 Made In The UK
All of our products are made right here in the United Kingdom.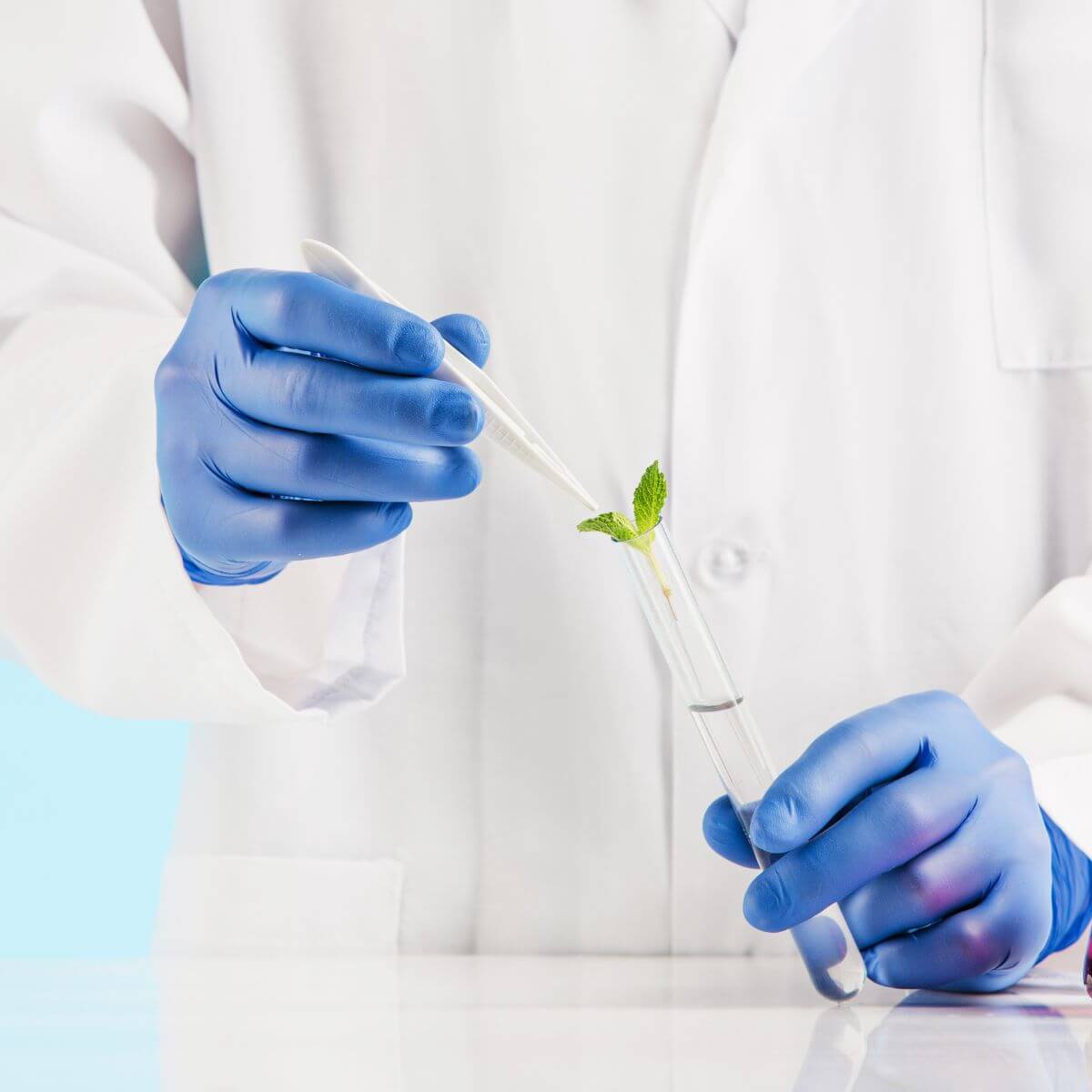 Transparency & Testing
We think it's important that our customers know where our products come from and how they have made it into their homes.
When it comes to developing our products we're involved in every step - from sourcing ingredients and formulation, right the way through to ensuring they arrive safely through your letterbox.
Our formulas are rigorously tested & quality controlled to ensure they meet the strictest possible quality & safety standards.