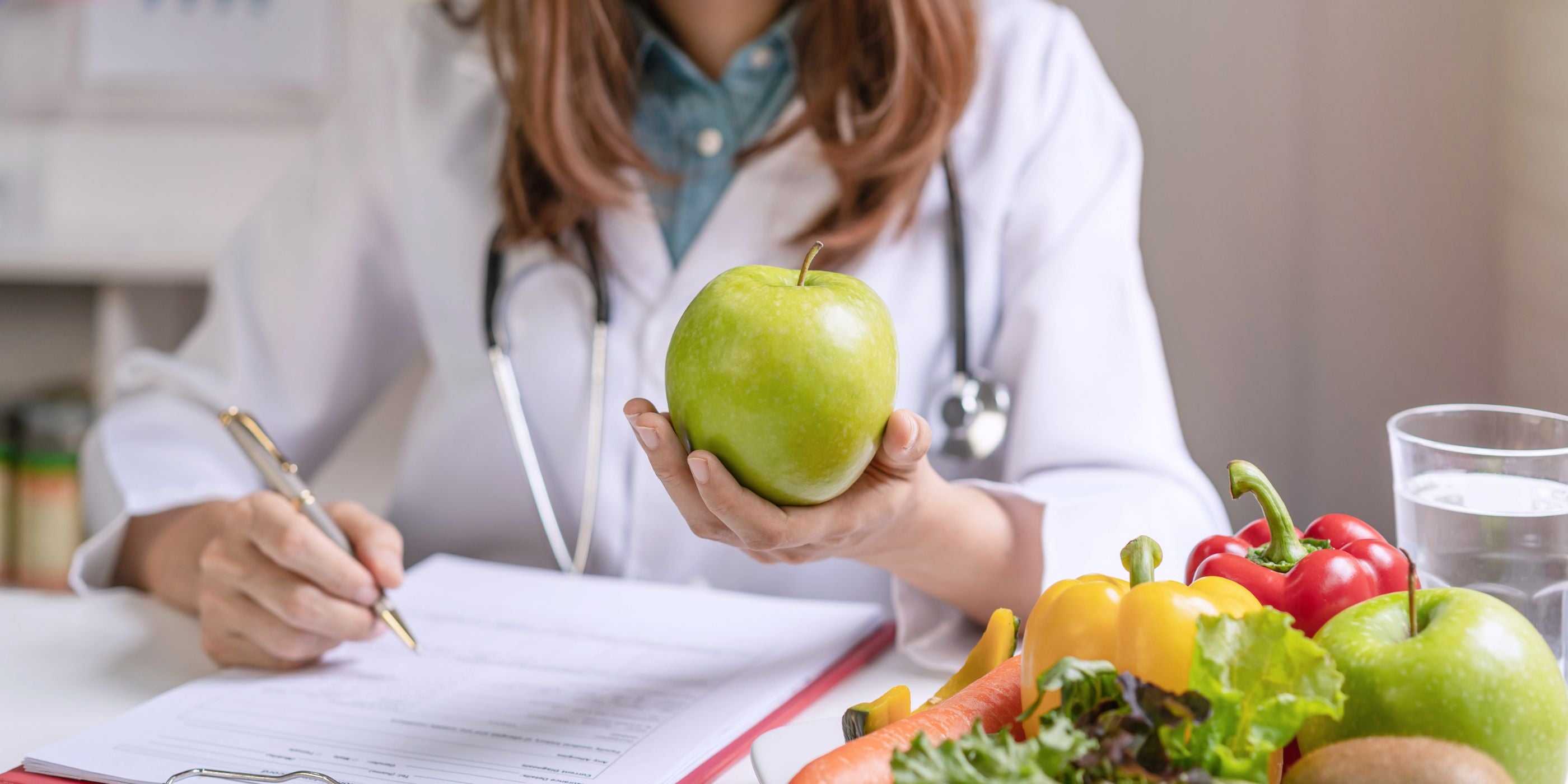 15 Minutes (FREE)
Product Discovery Call
Looking for the perfect supplement for you from our range? Start here.
Expert advice from a registered nutritionist - free of charge - is just a phone call away.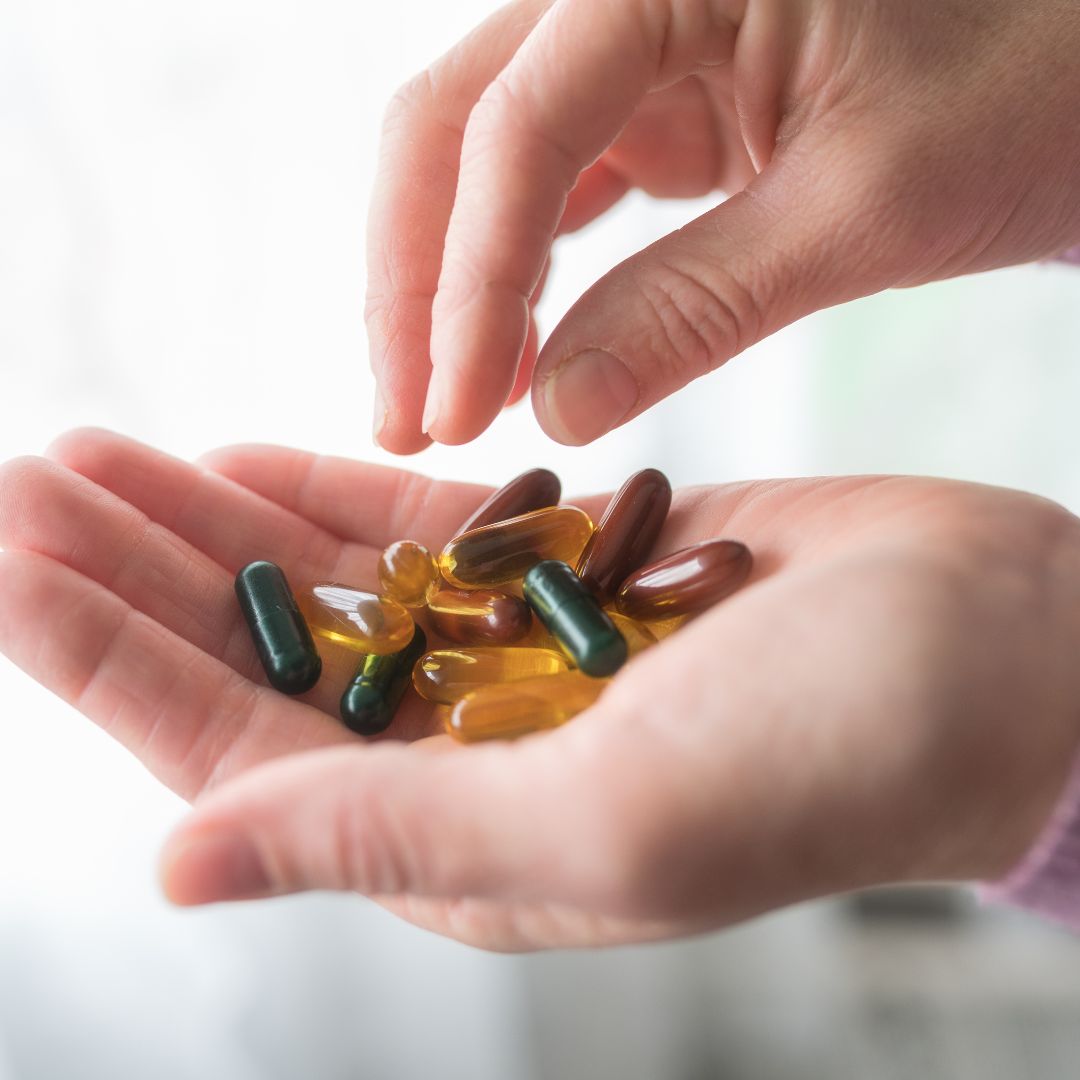 What You'll Get:
Find out which of our products is most suitable for your health goals.

Speak with our qualified nutritionist

Learn more about the supplements you're currently using

15 minutes of personalised advice - tailored to your needs.

Telephone call from the comfort of your own home. 

1. Choose A Time
Choose the time that suits you best from our calendar and book a slot below.

2. Complete The Form
Tell us a little bit about your lifestyle and health goals by filling out the form.

3. Get Product Advice
Get a recommendation on which of our supplements is most appropriate for you.
Free Product Discovery Call
Book Now:
Frequently Asked Questions
You can expect personalized guidance and expert advice regarding our supplements. Our nutritionist will assess your specific needs, answer any questions you may have, and provide recommendations tailored to your individual goals and preferences. It's a great opportunity to gain valuable insights and start your journey towards improved wellness.
Our nutritionist, Steph is committed to answering any questions you may have about our supplements and guiding you towards the ideal choice for your individual requirements.
Feeling the need for extra support or looking to explore other dimensions of your wellness? Why not reserve a 60-minute in-depth nutritional consultation?